Food delivery services in the United Arab Emirates are experiencing an uptick in popularity as people are turning to meal delivery more than ever. The demand for food delivery services has increased – both by necessity and because people will always go after what's convenient.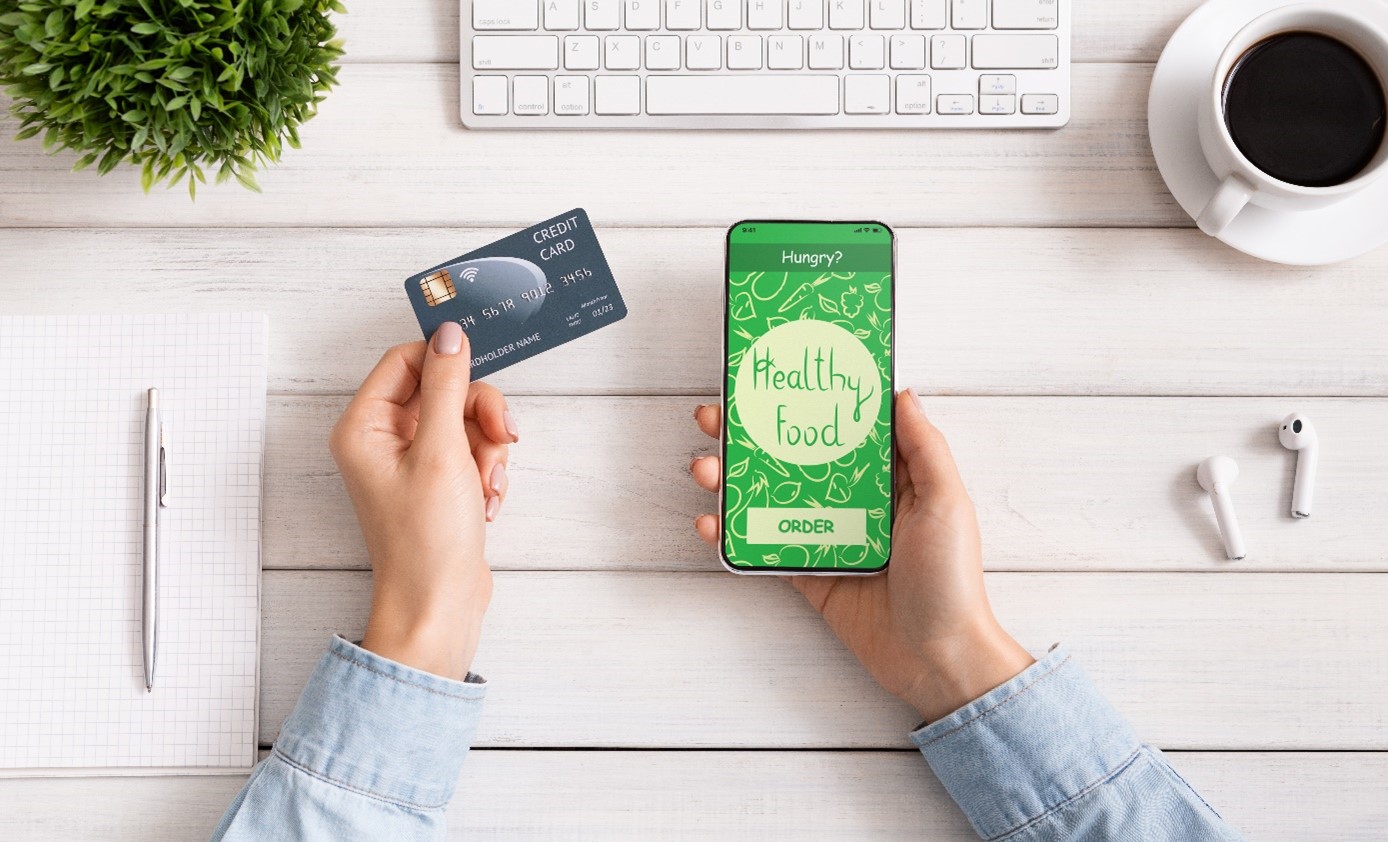 But did you know that you can turn your favourite meals into serious rewards by paying with the right debit card that offers you bonus rewards on your order? Yes. That's right.
If you prefer to order takeout or food delivery, the Abu Dhabi Commercial Bank (ADCB) MasterCard Debit Card is the card for you.
Use your ADCB Mastercard Debit Card and Get Rewarded
The ADCB MasterCard Debit Card makes earning rewards as fun as enjoying the meal. This card will get a boost on delivery and pickup orders done through noon Daily or Zomato.
The ADCB Master Card sets the standard for food rewards by offering an excellent 20% discount, with a maximum discount of AED 25 per transaction. That's easily enough to get you a few more free meals.
Who's this for?
Food lovers who want to maximize their rewards and score special discounts on takeout and food delivery.
Benefits you'll get:
• 20% off on food order done through noon Daily or Zomato.
• Maximum discount per transaction is AED 25.
• Up to 4 orders per month.
Beyond bonus rewards and special benefits for food pickup and delivery, Abu Dhabi Commercial Bank (ADCB) offers a unique rewards program that allows customers to earn points in various ways. You will earn points for each dirham spent with your ADCB debit card.
The cherry on top is that, no matter what type of ADCB card you have, you can spend the earned points any way you'd like. What's more, ADCB provides an abundance of ways to redeem those points.
What can you do with your TouchPoints?
You can accumulate your TouchPoints over a period of time and redeem them for shopping or dining vouchers, airline tickets, paying your utility bills and much more.
Should I get an ADCB MasterCard Debit Card?
If food delivery is a favourite spending category of yours, the ADCB Mastercard Debit Card has your name written all over it.
You can get your card today by opening an ADCB Account through Hayyak App in minutes. Avail this exciting offer on your favourite food and get it delivered to your doorsteps. This is a limited period offer and valid from 15th October to 31st December 2020.
Bon appétit!
About Abu Dhabi Commercial Bank (ADCB)
Abu Dhabi Commercial Bank (ADCB) is a United Arab Emirates-based bank engaged in the business of retail banking, commercial banking and Islamic banking and the provision of other financial services. The Bank operates through a network of 50 branches and four pay offices in the United Arab Emirates.